Menu
Zone type:ab<== ==>place:ab<===
Webmaster: ZonePlace=ab; dzial=wiadomosci; Stan delivery
Irish passport ranked sixth strongest in the world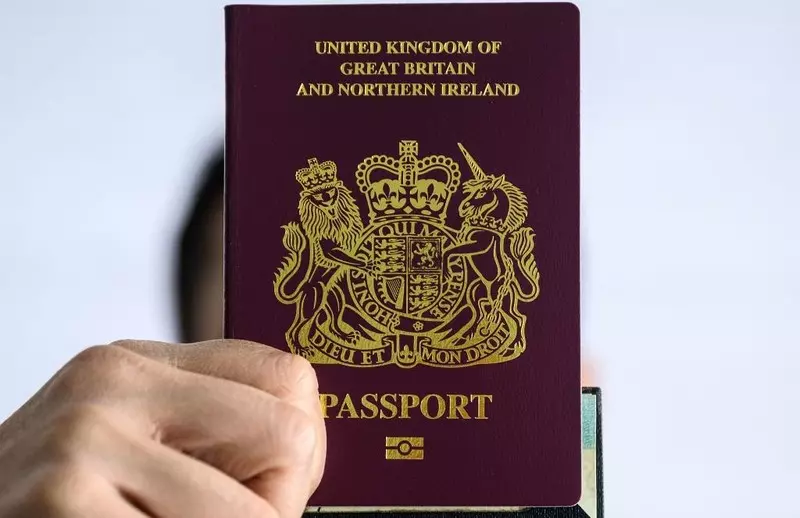 The Irish Republic has the sixth most powerful passport in the world - one place ahead of the British document, the latest rankings have revealed.


Zone type:video<== ==>place:video<===
Webmaster: ZonePlace=video; dzial=wiadomosci; Stan delivery
Zone type:e-mobile<== ==>place:e1-mobile<===
Webmaster: ZonePlace=e1-mobile; dzial=wiadomosci; Stan delivery
News available in Polish
Za najpotężniejszy paszport na świecie po raz kolejny uznano japoński, który umożliwia wjazd do aż 193 krajów. Drugie miejsce zajął paszport Singapuru (dostęp do 192 krajów), a trzecie - Niemiec i Korei Południowej (oba umożliwiają wjazd do 191 krajów).
Wielka Brytania i Stany Zjednoczone kolejny rok z rzędu utrzymują tendencję spadkową - obecnie oba kraje zajmują wspólne 7. miejsce.
Umacnia się natomiast paszport Chin, który obecnie oferuje wjazd do 77 krajów i zajmuje 68. pozycję. Warto odnotować fakt, że jeszcze 10 lat temu chiński paszport znajdował się na 90. miejscu i pozwalał na wjazd do zaledwie 40 państw.
Polski paszport znajduje się na 10. miejscu i pozwala na odbywanie bezwizowych podróży do 184 miejsc. Jeszcze rok temu znajdował się na 11. miejscu.
Ostatnie miejsce przypadło Afganistanowi. Posiadacze tamtejszych paszportów bez wiz mogą odbyć podróż do zaledwie 26 państw.
Przedstawiciele Henley Passport Index podkreślili jednocześnie, że w rankingu nie uwzględniono jakichkolwiek restrykcji w podróżowaniu w związku z koronawirusem.
Cały ranking dostępny jest na oficjalnej stronie rankingu: Henley Passport Index.
AdsByGoogle - In-Feed slot=4906192224
Zone type:d<== ==>place:d1<===
Webmaster: ZonePlace=d1; dzial=wiadomosci; Stan delivery
Zone type:e-desktop<== ==>place:e1-desktop<===
Webmaster: ZonePlace=e1-desktop; dzial=wiadomosci; Stan delivery
Zone type:d<== ==>place:d2<===
Webmaster: ZonePlace=d2; dzial=wiadomosci; Stan delivery
Zone type:d<== ==>place:d3<===
Webmaster: ZonePlace=d3; dzial=wiadomosci; Stan delivery
Zone type:d<== ==>place:d4<===
Webmaster: ZonePlace=d4; dzial=wiadomosci; Stan delivery