Menu
Zone type:ab<== ==>place:ab<===
Webmaster: ZonePlace=ab; dzial=wiadomosci; Stan delivery
Due to the repressive "fake news" law, TikTok is suspending operations in Russia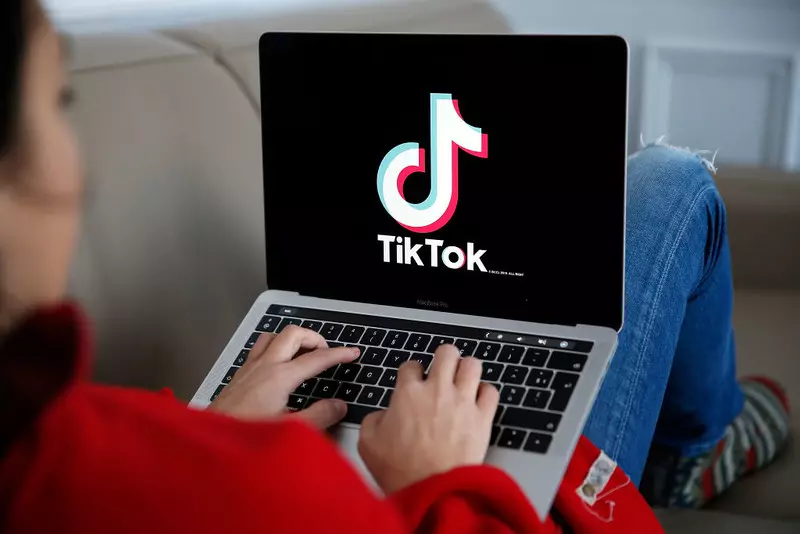 In connection with the new law on 'fake news' in Russia, we have no choice but to suspend live broadcasts in this country, as well as the publication of new recordings, informed the Chinese social network TikTok.
Zone type:video<== ==>place:video<===
Webmaster: ZonePlace=video; dzial=wiadomosci; Stan delivery
Zone type:e-mobile<== ==>place:e1-mobile<===
Webmaster: ZonePlace=e1-mobile; dzial=wiadomosci; Stan delivery
News available in Polish
"W czasie wstrzymania działalności w Rosji będziemy oceniać skutki prawne nowej ustawy, ponieważ bezpieczeństwo jest naszym najważniejszym priorytetem" - argumentowano. "Usługa umożliwiająca komunikację nie będzie dotknięta nową decyzją" - dodano.
"TikTok jest miejscem rozwoju kreatywności i rozrywki, które może dostarczyć ukojenia i pozwolić na utrzymanie relacji w czasie wojny skutkującej ludzkimi tragediami i izolacją. Bezpieczeństwo naszych pracowników i użytkowników musi jednak pozostać naszym głównym wyznacznikiem" - napisano w oświadczeniu.
Prezydent Rosji Władimir Putin podpisał przed weekendem ustawę wprowadzającą kary do 15 lat więzienia dla każdego, kto publikuje "fałszywe informacje" na temat rosyjskich sił zbrojnych. Nowe prawo przewiduje również kary za "wzywanie do nałożenia sankcji na Rosję" w związku z rosyjskim atakiem zbrojnym na Ukrainę.
Czytaj więcej:
TikTok uruchamia sieć własnych restauracji z daniami na wynos
AdsByGoogle - In-Feed slot=4906192224
Zone type:d<== ==>place:d1<===
Webmaster: ZonePlace=d1; dzial=wiadomosci; Stan delivery
Zone type:e-desktop<== ==>place:e1-desktop<===
Webmaster: ZonePlace=e1-desktop; dzial=wiadomosci; Stan delivery
Zone type:d<== ==>place:d2<===
Webmaster: ZonePlace=d2; dzial=wiadomosci; Stan delivery
Zone type:d<== ==>place:d3<===
Webmaster: ZonePlace=d3; dzial=wiadomosci; Stan delivery
Zone type:d<== ==>place:d4<===
Webmaster: ZonePlace=d4; dzial=wiadomosci; Stan delivery