Menu
Zone type:ab<== ==>place:ab<===
Webmaster: ZonePlace=ab; dzial=wiadomosci; Stan delivery
UK: warning of cyber attacks due to situation around Ukraine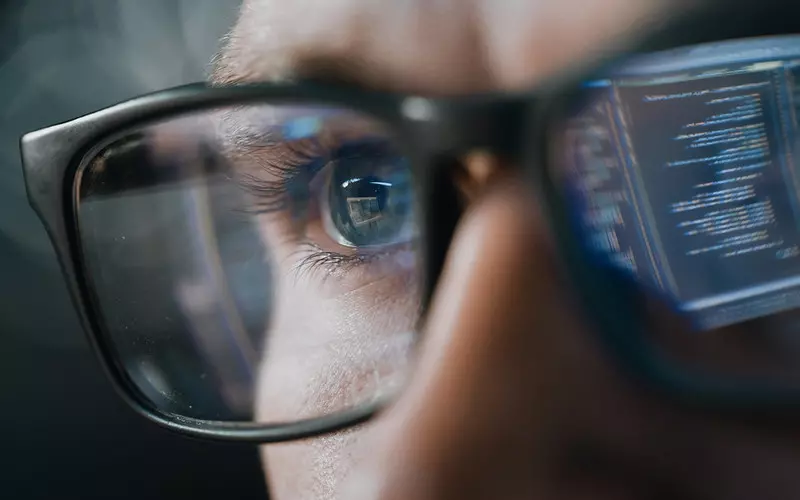 The UK's National Cyber Security Centre (NCSC) yesterday urged companies to check their computer security due to concerns about the possibility of new Russian cyber-attacks linked to the tense situation around Ukraine.
Zone type:video<== ==>place:video<===
Webmaster: ZonePlace=video; dzial=wiadomosci; Stan delivery
Zone type:e-mobile<== ==>place:e1-mobile<===
Webmaster: ZonePlace=e1-mobile; dzial=wiadomosci; Stan delivery
News available in Polish
"Chociaż nie jesteśmy świadomi żadnych konkretnych zagrożeń cybernetycznych dla brytyjskich firm w związku z wydarzeniami na Ukrainie, uważnie monitorujemy sytuację i bardzo ważne jest, aby firmy postępowały zgodnie z wytycznymi, by zapewnić sobie odporność. Na przestrzeni kilku lat zaobserwowaliśmy schemat wrogiego zachowania Rosji w cyberprzestrzeni" - oświadczył Paul Chichester, dyrektor ds. operacyjnych w NCSC.
Wskazał on, że znamiona takich działań nosi cyberatak na ponad 70 ukraińskich stron rządowych, do którego doszło 14 stycznia. Eksperci z NCSC pomagają ukraińskim władzom w ustaleniu, kto jest odpowiedzialny za przeprowadzenie tego ataku. "Choć rząd nie przypisuje nikomu odpowiedzialności za ostatnie incydenty cybernetyczne na Ukrainie, NCSC pilnie je bada. Incydenty o tym charakterze są podobne do wzorca rosyjskiego zachowania widzianego wcześniej w poprzednich sytuacjach" - dodał.
W ostatnich tygodniach NCSC ostrzegło już operatorów krytycznej infrastruktury, takiej jak dostawy energii, wody, sieci transportowe i telekomunikacyjne, placówki służby zdrowia, przed konkretnymi słabymi punktami, o których wiadomo, że są wykorzystywane przez rosyjskich hakerów. W oparciu o doświadczenia z Ukrainy, NCSC uważa, że najbardziej narażone na atak mogą być sieci energetyczne i transportowe.
Obawy, że Wielka Brytania również może paść ofiarą rosyjskiego cyberataku wynikają z faktu, iż aktywnie udziela ona wsparcia władzom w Kijowie - zarówno dyplomatycznego, jak i w postaci przekazywanego sprzętu wojskowego i uzbrojenia.
Czytaj więcej:
Hakerzy zablokowali dane firm na całym świecie. Żądają 70 mln dolarów okupu
Rekordowa liczba cyberataków w UK. Celem m.in. badania nad szczepionką
Brytyjski ekspert o cyberbezpieczeństwie i rosyjskiej dezinformacji w Afryce
AdsByGoogle - In-Feed slot=4906192224
Zone type:d<== ==>place:d1<===
Webmaster: ZonePlace=d1; dzial=wiadomosci; Stan delivery
Zone type:e-desktop<== ==>place:e1-desktop<===
Webmaster: ZonePlace=e1-desktop; dzial=wiadomosci; Stan delivery
Zone type:d<== ==>place:d2<===
Webmaster: ZonePlace=d2; dzial=wiadomosci; Stan delivery
Zone type:d<== ==>place:d3<===
Webmaster: ZonePlace=d3; dzial=wiadomosci; Stan delivery
Zone type:d<== ==>place:d4<===
Webmaster: ZonePlace=d4; dzial=wiadomosci; Stan delivery