Menu
Zone type:ab<== ==>place:ab<===
Webmaster: ZonePlace=ab; dzial=wiadomosci; Stan delivery
Spain: The government is to launch procedures to ban prostitution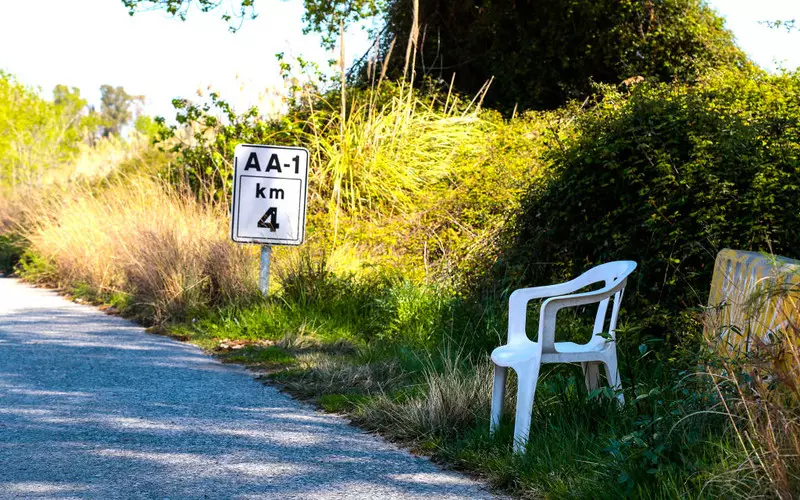 The Spanish government intends to launch procedures to ban prostitution, announced Prime Minister Pedro Sanchez during the congress of the ruling Spanish Socialist Workers' Party (PSOE).
Zone type:video<== ==>place:video<===
Webmaster: ZonePlace=video; dzial=wiadomosci; Stan delivery
Zone type:e-mobile<== ==>place:e1-mobile<===
Webmaster: ZonePlace=e1-mobile; dzial=wiadomosci; Stan delivery
News available in Polish
"Prostytucja prowadzi do zniewalania kobiet. Zamierzamy z nią walczyć" - oznajmił Sanchez na zakończenie kongresu PSOE w Walencji.
"Kończąc to spotkanie zapewniam, że uruchomimy procedurę likwidacji prostytucji w naszym kraju" - ogłosił premier, bez podawania terminu wprowadzenia nowych przepisów.
W kwietniu 2019 roku kierownictwo PSOE opublikowało stanowisko partii wobec legalnej w Hiszpanii prostytucji. W dokumencie wskazano na potrzebę walki z tym zjawiskiem. "Prostytucja to jedna z najokrutniejszych form przemocy wobec kobiet" - ocenili rządzący krajem socjaliści, wskazując, że u źródeł prostytucji leży głównie zjawisko ubóstwa.
Według szacunków Ośrodka Badań Socjologicznych w Madrycie, z usług seksualnych korzystało w Hiszpanii co najmniej 39 proc. dorosłych mężczyzn.
Czytaj więcej:
Szkocja odpowiada na apel prostytutek. Będzie dodatkowe wsparcie finansowe
Holandia: Prostytutki szykują protest, bo przez pandemię nie mogą pracować
AdsByGoogle - In-Feed slot=4906192224
Zone type:d<== ==>place:d1<===
Webmaster: ZonePlace=d1; dzial=wiadomosci; Stan delivery
Zone type:e-desktop<== ==>place:e1-desktop<===
Webmaster: ZonePlace=e1-desktop; dzial=wiadomosci; Stan delivery
Zone type:d<== ==>place:d2<===
Webmaster: ZonePlace=d2; dzial=wiadomosci; Stan delivery
Zone type:d<== ==>place:d3<===
Webmaster: ZonePlace=d3; dzial=wiadomosci; Stan delivery
Zone type:d<== ==>place:d4<===
Webmaster: ZonePlace=d4; dzial=wiadomosci; Stan delivery