Menu
Zone type:ab<== ==>place:ab<===
Webmaster: ZonePlace=ab; dzial=wiadomosci; Stan delivery
Self-proclaimed Islamic State has called on jihadists to murder senior citizens in Western countries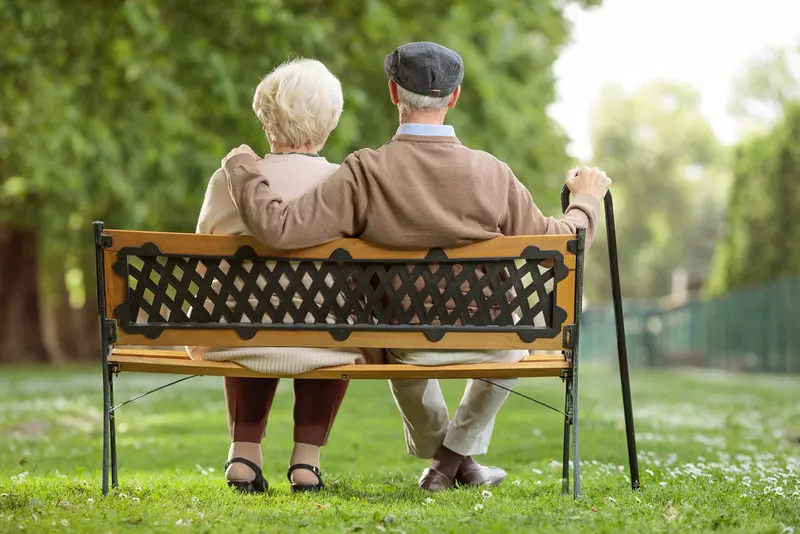 The self-proclaimed Islamic State (Daesh) has called on jihadists living in Western countries to carry out attacks on senior citizens, the Spanish daily 'La Razon ' reported.
Zone type:video<== ==>place:video<===
Webmaster: ZonePlace=video; dzial=wiadomosci; Stan delivery
Zone type:e-mobile<== ==>place:e1-mobile<===
Webmaster: ZonePlace=e1-mobile; dzial=wiadomosci; Stan delivery
News available in Polish
Powołująca się na komunikaty rozsyłane przez afgańską komórkę tzw. Państwa Islamskiego madrycka gazeta podała, że zachęty do popełniania aktów terroru kierowane są do tzw. samotnych wilków, czyli radykalnych muzułmanów gotowych w ramach samodzielnej akcji do przeprowadzenia zamachu terrorystycznego.
Według "La Razon", autorem komunikatów zachęcających do zabijania seniorów, szczególnie starszych kobiet na terenie UE i USA, jest Abu Khuroson Al-Mudżohid z afgańskiej komórki Daesh, zwanej ISPK.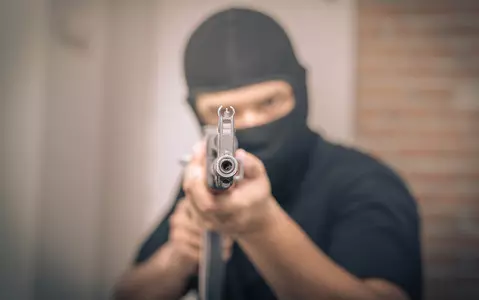 "Uchodzi on za największego propagandystę oraz stratega tej grupy terrorystycznej" - napisał "La Razon", zaznaczając, że Al-Mudżohid wezwał "samotne wilki" do zabijania zachodnich "niewiernych" w ramach zemsty za "śmierć tysięcy muzułmańskich kobiet i dzieci".
Gazeta przypomniała, że w jednym z ostatnich komunikatów dżihadysta napisał, że "życie niewiernych w USA i w Europie musi zamienić się w piekło".
Al-Mudżohid stwierdził też, że ataki na seniorów muszą prowadzić do "wybuchowego efektu psychologicznego", który uznał za równorzędny z "zabiciem tysięcy wrogich żołnierzy na polu bitwy".
Czytaj więcej:
Norwegia: Sprawca strzelaniny powiązany z islamskim ekstremizmem
Islamski Dżihad zaatakował Izrael 80 rakietami. Tel Awiw otwiera publiczne schrony
AdsByGoogle - In-Feed slot=4906192224
Zone type:d<== ==>place:d1<===
Webmaster: ZonePlace=d1; dzial=wiadomosci; Stan delivery
Zone type:e-desktop<== ==>place:e1-desktop<===
Webmaster: ZonePlace=e1-desktop; dzial=wiadomosci; Stan delivery
Zone type:d<== ==>place:d2<===
Webmaster: ZonePlace=d2; dzial=wiadomosci; Stan delivery
Zone type:d<== ==>place:d3<===
Webmaster: ZonePlace=d3; dzial=wiadomosci; Stan delivery
Zone type:d<== ==>place:d4<===
Webmaster: ZonePlace=d4; dzial=wiadomosci; Stan delivery