Menu
Zone type:ab<== ==>place:ab<===
Webmaster: ZonePlace=ab; dzial=wiadomosci; Stan delivery
Novant Health opens 2nd medical clinic in partnership with Michael Jordan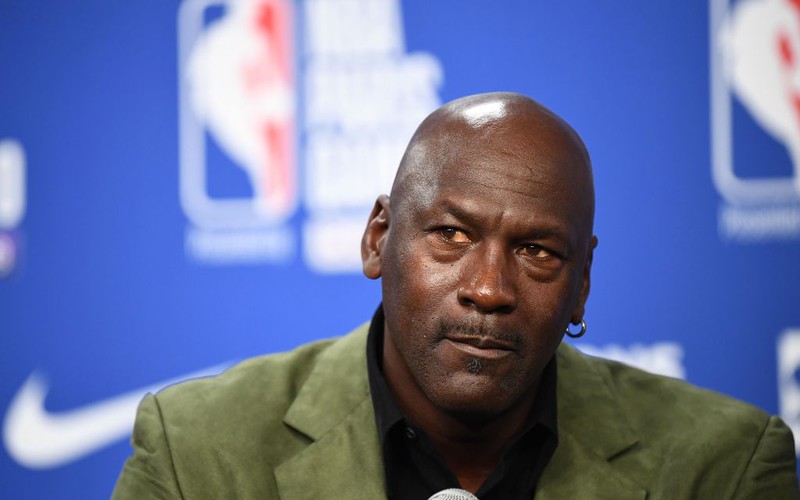 Charlotte, N.C.-based Novant Health has opened its second primary and preventive care clinic in partnership with Charlotte Hornets owner and retired six-time NBA champion Michael Jordan.
Zone type:video<== ==>place:video<===
Webmaster: ZonePlace=video; dzial=wiadomosci; Stan delivery
Zone type:e-mobile<== ==>place:e1-mobile<===
Webmaster: ZonePlace=e1-mobile; dzial=wiadomosci; Stan delivery
News available in Polish
Novant Health Michael Jordan Family Medical Clinic ma pomagać ludziom, którzy mają niskie dochody lub nie posiadają ubezpieczenia zdrowotnego i nie są w stanie opłacić sobie leczenia.
W październiku 2019 roku Jordan otworzył swój pierwszy szpital. Placówka nosi tę samą nazwę. Wiosną jego klinika stała się także centrum walki z pandemią koronawirusa.
"Jak widzę, ilu ludziom udało się pomóc, moje serce rozpiera duma. To właśnie daje mi motywację do dalszego działania" - przyznał 57-letni Jordan w trakcie otwarcia drugiej placówki.
Jest on uznawany przez wielu najlepszym koszykarzem w historii ligi NBA. Był sześciokrotnym mistrzem z Chicago Bulls, wychował się w Karolinie Północnej. W 2006 roku kupił miejscowy zespół NBA, wówczas funkcjonujący jeszcze pod nazwą Charlotte Bobcats.
Czytaj więcej:
Dior przygotował limitowaną wersję butów Michaela Jordana
Stary samochód Jordana sprzedany za ponad 200 tys. dolarów
AdsByGoogle - In-Feed slot=4906192224
Zone type:d<== ==>place:d1<===
Webmaster: ZonePlace=d1; dzial=wiadomosci; Stan delivery
Zone type:e-desktop<== ==>place:e1-desktop<===
Webmaster: ZonePlace=e1-desktop; dzial=wiadomosci; Stan delivery
Zone type:d<== ==>place:d2<===
Webmaster: ZonePlace=d2; dzial=wiadomosci; Stan delivery
Zone type:d<== ==>place:d3<===
Webmaster: ZonePlace=d3; dzial=wiadomosci; Stan delivery
Zone type:d<== ==>place:d4<===
Webmaster: ZonePlace=d4; dzial=wiadomosci; Stan delivery