Menu
Zone type:ab<== ==>place:ab<===
Webmaster: ZonePlace=ab; dzial=wiadomosci; Stan delivery
French Open postponed by a week and will now run from May 30 to June 13 amid COVID-19 crisis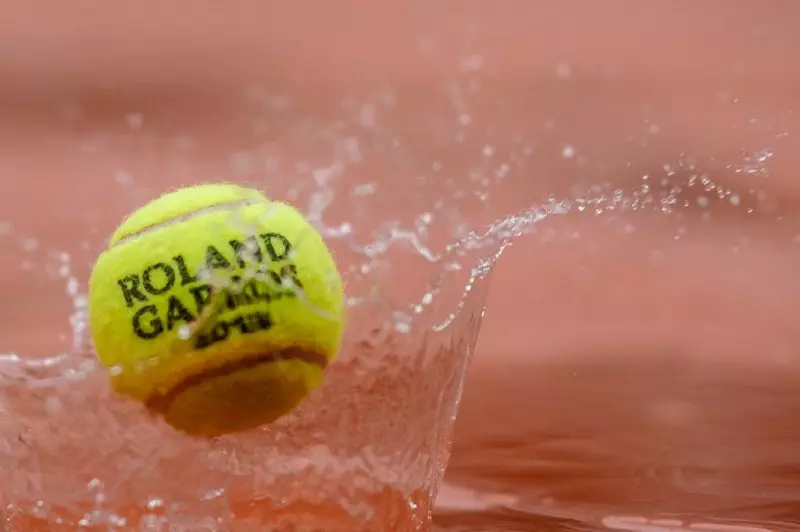 This year's French Open at Roland Garros has been postponed by one week and will now run from May 30 to June 13, with Wimbledon starting two weeks later.
Zone type:video<== ==>place:video<===
Webmaster: ZonePlace=video; dzial=wiadomosci; Stan delivery
Zone type:e-mobile<== ==>place:e1-mobile<===
Webmaster: ZonePlace=e1-mobile; dzial=wiadomosci; Stan delivery
News available in Polish
Już wczoraj wieczorem taką wiadomość przekazała osoba z otoczenia organizatorów, potwierdzając informację gazety "L'Equipe". Pierwotnie paryskie zawody miały rozpocząć się 23 maja.
"Francuska Federacja Tenisowa (FFT) ma nadzieję, że restrykcje zostaną poluzowane do końca maja, co pozwoli na wpuszczenie na trybuny podczas turnieju większej liczby publiczności" - napisano w "L'Equipe".
Po zmianie rywalizacja na kortach ziemnych im. Rolanda Garrosa potrwa od 30 maja do 13 czerwca. Turniej zakończy się dwa tygodnie przed spodziewanym startem Wimbledonu.
Z powodu wzrostu liczby zakażeń koronawirusem we Francji od soboty obowiązuje ogólnokrajowy lockdown. Nowe ograniczenia mają pozostawać w mocy przez miesiąc. Wszystkie profesjonalne rozgrywki w tym kraju odbywają się bez udziału publiczności.
Ubiegłoroczna edycja French Open została przełożona z powodu pandemii i odbyła się dopiero jesienią, na przełomie września i października - z niewielką liczbą osób na trybunach. W singlu triumfowali wówczas Iga Świątek i Hiszpan Rafael Nadal.
Czytaj więcej:
Iga Świątek w finale French Open!
Turniej French Open może być przełożony
French Open: Hurkacz w ramach przygotowań zagra w czterech turniejach na "mączce"
AdsByGoogle - In-Feed slot=4906192224
Zone type:d<== ==>place:d1<===
Webmaster: ZonePlace=d1; dzial=wiadomosci; Stan delivery
Zone type:e-desktop<== ==>place:e1-desktop<===
Webmaster: ZonePlace=e1-desktop; dzial=wiadomosci; Stan delivery
Zone type:d<== ==>place:d2<===
Webmaster: ZonePlace=d2; dzial=wiadomosci; Stan delivery
Zone type:d<== ==>place:d3<===
Webmaster: ZonePlace=d3; dzial=wiadomosci; Stan delivery
Zone type:d<== ==>place:d4<===
Webmaster: ZonePlace=d4; dzial=wiadomosci; Stan delivery