Menu
Zone type:ab<== ==>place:ab<===
Webmaster: ZonePlace=ab; dzial=wiadomosci; Stan delivery
Facebook will pay over $ 14 million in fines for hiring discrimination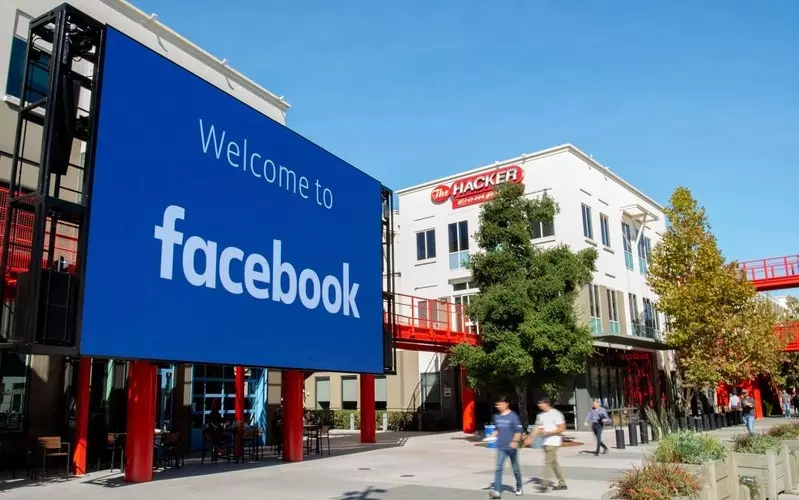 The social media giant Facebook agreed to pay a $ 14.25 million fine for discriminating against Americans applying for a job with the company, according to US authorities. The amount is determined by the agreement between the parties to the dispute, Facebook and the federal government.
Zone type:video<== ==>place:video<===
Webmaster: ZonePlace=video; dzial=wiadomosci; Stan delivery
Zone type:e-mobile<== ==>place:e1-mobile<===
Webmaster: ZonePlace=e1-mobile; dzial=wiadomosci; Stan delivery
News available in Polish
Według przedstawicieli administracji Stanów Zjednoczonych, polityka zatrudnienia prowadzona przez Facebooka narusza federalne zasady rekrutacji. W rezultacie negocjacji doszło do dwóch porozumień z resortami sprawiedliwości oraz pracy.
Ministerstwo Sprawiedliwości w grudniu ubiegłego roku oskarżyło Facebooka o preferencyjne traktowanie przy zatrudnianiu zagranicznych, tymczasowych pracowników kosztem Amerykanów.
"Facebook nie stoi ponad prawem" - podkreśliła dyrektor ds. prawnych w tym ministerstwie Seema Nanda.
Asystentka prokuratora generalnego USA Kristen Clarke oceniła porozumienie z Facebookiem jako historyczne. Kwotę, jaką została obciążona firma, nazwała największą karą cywilną w ramach w przepisów antydyskryminacyjnych w 35-letniej historii ustawy o imigracji i obywatelstwie (INA).
Czytaj więcej:
Wielkie koszty awarii Facebooka. "To dopiero początek kłopotów"
USA: Facebook planuje zatrudnić w UE 10 tys. osób
AdsByGoogle - In-Feed slot=4906192224
Zone type:d<== ==>place:d1<===
Webmaster: ZonePlace=d1; dzial=wiadomosci; Stan delivery
Zone type:e-desktop<== ==>place:e1-desktop<===
Webmaster: ZonePlace=e1-desktop; dzial=wiadomosci; Stan delivery
Zone type:d<== ==>place:d2<===
Webmaster: ZonePlace=d2; dzial=wiadomosci; Stan delivery
Zone type:d<== ==>place:d3<===
Webmaster: ZonePlace=d3; dzial=wiadomosci; Stan delivery
Zone type:d<== ==>place:d4<===
Webmaster: ZonePlace=d4; dzial=wiadomosci; Stan delivery