Menu
Zone type:ab<== ==>place:ab<===
Webmaster: ZonePlace=ab; dzial=wiadomosci; Stan delivery
Experts: Covid-19 survivors and vaccinated people must exercise caution in the sun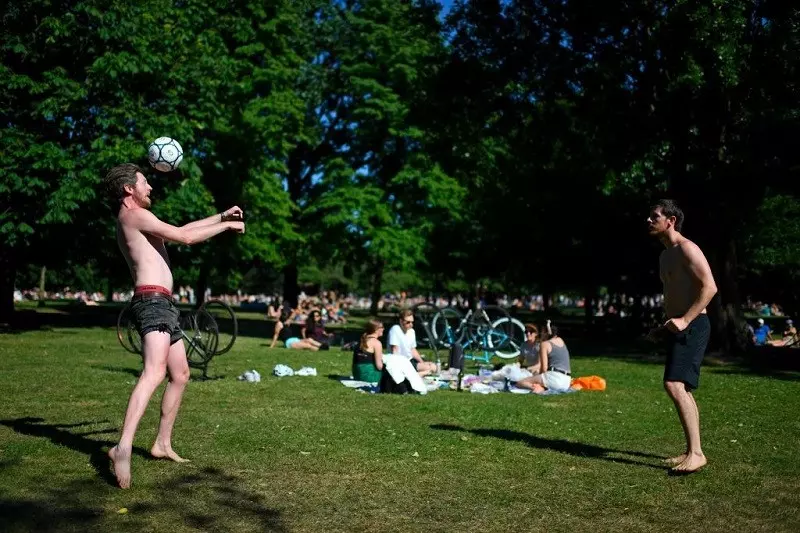 People recovering from Covid-19 and vaccinated against this disease should use the sun very carefully this summer, because their skin may be weaker and more exposed to it, warn Italian experts, quoted by the daily Il Messaggero.
Zone type:video<== ==>place:video<===
Webmaster: ZonePlace=video; dzial=wiadomosci; Stan delivery
Zone type:e-mobile<== ==>place:e1-mobile<===
Webmaster: ZonePlace=e1-mobile; dzial=wiadomosci; Stan delivery
News available in Polish
Dermatolodzy wyjaśniają, że stan skóry wynikający z zakażenia koronawirusem, lub zaszczepienia wymaga tego, by możliwie najbardziej ją chronić.
W roku szczepień, prowadzoną we Włoszech kampanię w celu zapobiegania rakowi skóry, którą promuje klinika dermatologiczna Idi z Rzymu, rozszerzono również na kwestie związane z pandemią.
Osoby po infekcji i po szczepionce powinny odczekać kilka tygodni zanim zaczną się opalać i muszą robić to stopniowo stosując oczywiście kremy ochronne - podkreślają lekarze.
Jak zauważył dermatolog Luca Fania, zakażenie koronawirusem może objawiać się także na skórze, najczęściej w postaci tzw. pokrzywki, wysypki przypominającej odrę lub ospę,czy stanu podobnego do odmrożenia. "Również po zaszczepieniu mogą wystąpić różne stany chorobowe skóry" - dodał doktor Fania.
Dlatego także z tego powodu tegoroczne lato powinno być wyjątkowe, a skóra szczególnie chroniona.
Czytaj więcej:
Przyczyna rzadkich zakrzepów krwi po szczepionce odkryta? Powstała naukowa hipoteza
Brytyjski minister zdrowia: "Zaszczepieni prawie nie trafiają do szpitali"
Badania: Wegetarianie mniej narażeni na ciężki przebieg Covid-19
Brytyjski epidemiolog: "Wariant Delta może doprowadzić do trzeciej fali Covid-19"
Kilkanaście leków może działać przeciw Covid-19
AdsByGoogle - In-Feed slot=4906192224
Zone type:d<== ==>place:d1<===
Webmaster: ZonePlace=d1; dzial=wiadomosci; Stan delivery
Zone type:e-desktop<== ==>place:e1-desktop<===
Webmaster: ZonePlace=e1-desktop; dzial=wiadomosci; Stan delivery
Zone type:d<== ==>place:d2<===
Webmaster: ZonePlace=d2; dzial=wiadomosci; Stan delivery
Zone type:d<== ==>place:d3<===
Webmaster: ZonePlace=d3; dzial=wiadomosci; Stan delivery
Zone type:d<== ==>place:d4<===
Webmaster: ZonePlace=d4; dzial=wiadomosci; Stan delivery