Menu
Zone type:ab<== ==>place:ab<===
Webmaster: ZonePlace=ab; dzial=wiadomosci; Stan delivery
Contraceptive pill can be bought over the counter in UK pharmacies for the first time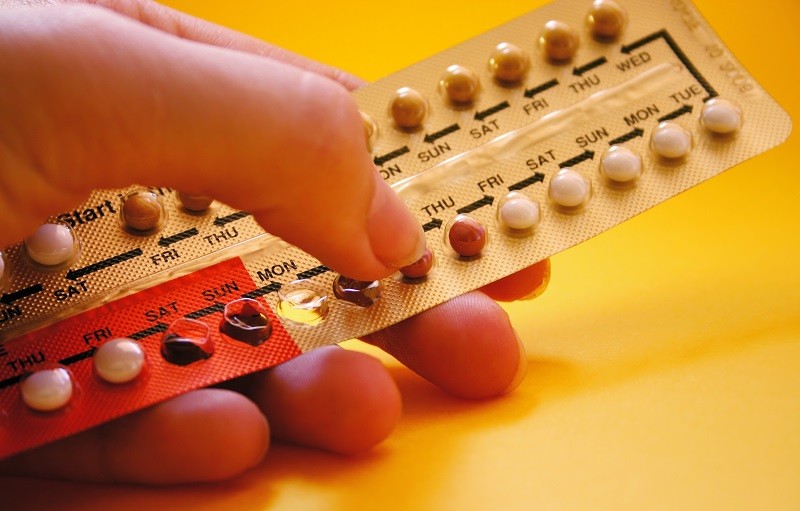 Contraceptive pills are available to buy over the counter in pharmacies for the first time in the UK. Until now women have needed a prescription to get the pill.
Zone type:video<== ==>place:video<===
Webmaster: ZonePlace=video; dzial=wiadomosci; Stan delivery
Zone type:e-mobile<== ==>place:e1-mobile<===
Webmaster: ZonePlace=e1-mobile; dzial=wiadomosci; Stan delivery
News available in Polish
Zmiana dotyczy dwóch rodzajów pigułek zawierających wyłącznie progesteron, czyli tzw. "minipigułek". Brytyjski regulator rynku leków MHRA uznał, że tabletki Hana i Lovima mogą być bezpiecznie stosowane przez większość kobiet.
Kobiety nadal będą musiały przed ich zakupem skonsultować się z farmaceutą pod kątem ewentualnych skutków ubocznych. Tabletki kosztują zaledwie 7,50 funta za opakowanie, które wystarczy na miesiąc.
Złożone pigułki antykoncepcyjne, które również zawierają estrogen i mogą mieć poważniejsze skutki uboczne, nadal będą wymagały recepty.
Jak wskazywano, pandemia koronawirusa spowodowała, że mniej osób umawia się na wizyty lekarskie, co dotyczy także wizyt u ginekologów; część kobiet twierdzi, że uzyskanie recepty na pigułki antykoncepcyjne jest obecnie trudniejsze.
Czytaj więcej:
Eksperci: Musimy zacząć traktować test na HIV podobnie jak morfologię krwi
Eksperci: Pigułki "dzień po" powinny być sprzedawane w UK jak prezerwatywy
W Anglii najwięcej zachorowań na rzeżączkę od 100 lat
Rekordowa sprzedaż prezerwatyw w UK. "To prawdziwa seksplozja"
Aż 13 proc. rodziców w Polsce żałuje, że ma dzieci
AdsByGoogle - In-Feed slot=4906192224
Zone type:d<== ==>place:d1<===
Webmaster: ZonePlace=d1; dzial=wiadomosci; Stan delivery
Zone type:e-desktop<== ==>place:e1-desktop<===
Webmaster: ZonePlace=e1-desktop; dzial=wiadomosci; Stan delivery
Zone type:d<== ==>place:d2<===
Webmaster: ZonePlace=d2; dzial=wiadomosci; Stan delivery
Zone type:d<== ==>place:d3<===
Webmaster: ZonePlace=d3; dzial=wiadomosci; Stan delivery
Zone type:d<== ==>place:d4<===
Webmaster: ZonePlace=d4; dzial=wiadomosci; Stan delivery