Menu
Zone type:ab<== ==>place:ab<===
Webmaster: ZonePlace=ab; dzial=wiadomosci; Stan delivery
National Lottery free entry and offers Barclays to close 55 branches in 2023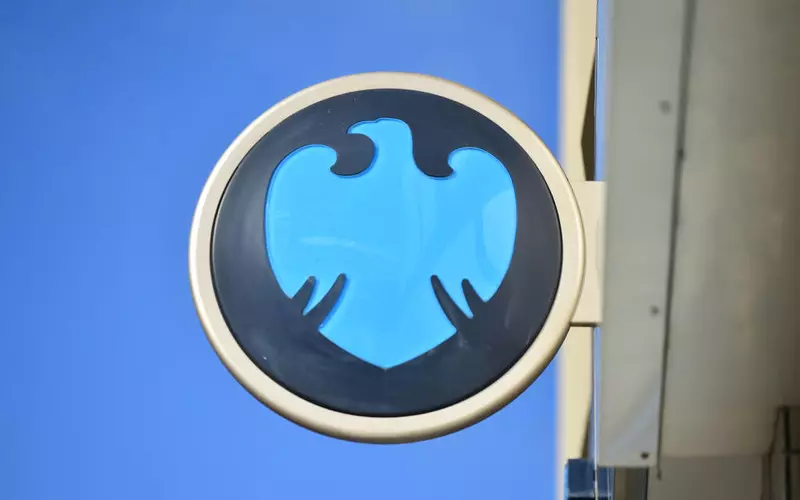 High street banks have announced bank branch closures across the UK, including Barclays, which is closing 55 branches in 2023.

Zone type:video<== ==>place:video<===
Webmaster: ZonePlace=video; dzial=wiadomosci; Stan delivery
Zone type:e-mobile<== ==>place:e1-mobile<===
Webmaster: ZonePlace=e1-mobile; dzial=wiadomosci; Stan delivery
News available in Polish
Jak zwraca uwagę lokalna prasa, informacje o zamknięciu kolejnych placówek następuje po tym, gdy tylko w ubiegłym roku zlikwidowano 132 punkty stacjonarne.
Barclays wyjaśnił, że placówki przeznaczone do zamknięcia "odwiedzała rekordowo niska liczba klientów". Firma dodała, że zamierza skupić się teraz na rozwoju swojej nowej, elastycznej strategii bankowej, której owocem są nowe punkty Barclays Local.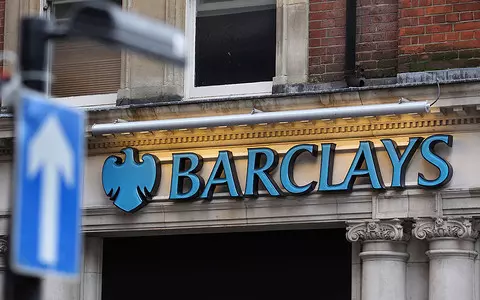 Punkty Barclays Local otwierane będą w nowych centrach bankowości. Polegają one na tym, że oddziały wynajmowane i współużytkowane są przez kilka banków jednocześnie. Multibankowe lokale powstają obecnie przede wszystkich na terenach wiejskich i w mniejszych miastach, aby zapobiegać wykluczeniu bankowemu w erze cyfryzacji usług finansowych.
Firma chce do końca tego roku otworzyć 70 punktów Barclays Local. Bank chce także skupić się na zwiększeniu swojej obecności za pomocą tego nowego formatu lokali w parkach i galeriach handlowych.
Barclays dodał również, iż zobowiązuje się do "spersonalizowanego świadczenia alternatywnych usług finansowych" dla osób, które najbardziej ucierpiały na zamknięciu placówek i które mogą mieć problem z przeniesieniem całej bankowości do internetu.

Czytaj więcej:
Lloyds i Halifax zamkną w tym roku kolejne 66 oddziałów bankowych
NatWest, Halifax i Lloyds zamykają kolejne placówki bankowe
AdsByGoogle - In-Feed slot=4906192224
Zone type:d<== ==>place:d1<===
Webmaster: ZonePlace=d1; dzial=wiadomosci; Stan delivery
Zone type:e-desktop<== ==>place:e1-desktop<===
Webmaster: ZonePlace=e1-desktop; dzial=wiadomosci; Stan delivery
Zone type:d<== ==>place:d2<===
Webmaster: ZonePlace=d2; dzial=wiadomosci; Stan delivery
Zone type:d<== ==>place:d3<===
Webmaster: ZonePlace=d3; dzial=wiadomosci; Stan delivery
Zone type:d<== ==>place:d4<===
Webmaster: ZonePlace=d4; dzial=wiadomosci; Stan delivery