Menu
Zone type:ab<== ==>place:ab<===
Webmaster: ZonePlace=ab; dzial=wiadomosci; Stan delivery
46 percent of honey imported into the European Union is counterfeit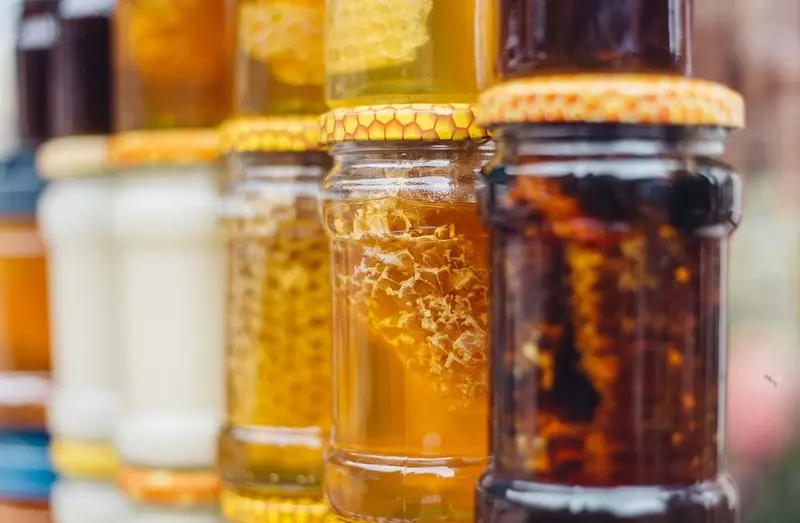 Almost half (46 percent) of honey imported into the European Union is counterfeit, warns the Joint Research Center of the European Commission (JRC). The center's report shows that most of the adulterated honey comes from China and Turkey.
Zone type:video<== ==>place:video<===
Webmaster: ZonePlace=video; dzial=wiadomosci; Stan delivery
Zone type:e-mobile<== ==>place:e1-mobile<===
Webmaster: ZonePlace=e1-mobile; dzial=wiadomosci; Stan delivery
News available in Polish
Aż 320 przebadanych próbek importowanego miodu, które zostały wybrane losowo, aż 147 z nich zostało uznanych za podróbki. Zawierały one m.in. takie substancje jak syropy cukrowe wytwarzane z ryżu, pszenicy lub buraków cukrowych.
"Zgodnie z przepisami europejskimi, wszelkie dodatki są zabronione" – przypomina centrum.
Próbki zostały pobrane na granicach – głównie w portach europejskich – w okresie od listopada 2021 do lutego 2022.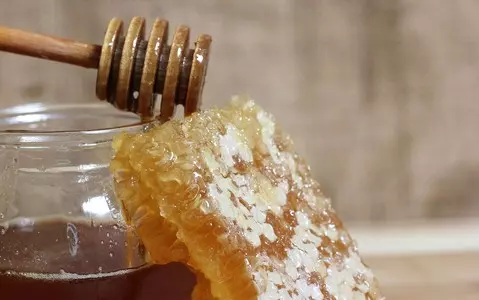 "Kontrolujący zwrócili także uwagę na stosowanie dodatków i barwników w celu fałszowania prawdziwego botanicznego źródła miodu oraz maskowania prawdziwego pochodzenia geograficznego produktu przez maskowanie informacji o identyfikowalności i usuwanie pyłków" – czytamy w komunikacie JRC.
Unia Europejska importuje rocznie ok. 175 tys. ton miodu rocznie, co czyni ją drugim, po Stanach Zjednoczonych, co do wielkości importerem na świecie.
AdsByGoogle - In-Feed slot=4906192224
Zone type:d<== ==>place:d1<===
Webmaster: ZonePlace=d1; dzial=wiadomosci; Stan delivery
Zone type:e-desktop<== ==>place:e1-desktop<===
Webmaster: ZonePlace=e1-desktop; dzial=wiadomosci; Stan delivery
Zone type:d<== ==>place:d2<===
Webmaster: ZonePlace=d2; dzial=wiadomosci; Stan delivery
Zone type:d<== ==>place:d3<===
Webmaster: ZonePlace=d3; dzial=wiadomosci; Stan delivery
Zone type:d<== ==>place:d4<===
Webmaster: ZonePlace=d4; dzial=wiadomosci; Stan delivery