Menu
Zone type:ab<== ==>place:ab<===
Webmaster: ZonePlace=ab; dzial=wiadomosci; Stan delivery
The final work on a documentary about the Winter Olympics in Beijing is underway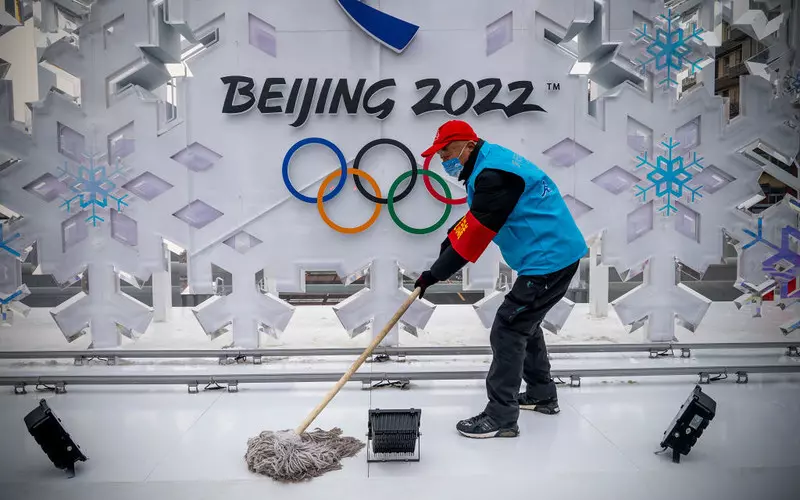 Production on a documentary about the 2022 Winter Olympics in Beijing is about to finish, and it is due to be released in cinemas around the world in the near future, Chinese media reported.
Zone type:video<== ==>place:video<===
Webmaster: ZonePlace=video; dzial=wiadomosci; Stan delivery
Zone type:e-mobile<== ==>place:e1-mobile<===
Webmaster: ZonePlace=e1-mobile; dzial=wiadomosci; Stan delivery
News available in Polish
Reżyser Lu Chuan zdradził, że produkcja obrazu rozpoczęła się dwa lata przed igrzyskami w stolicy Chin, które odbyły się w dniach 4-22 lutego 2022.
Nakręcono ponad 700 godzin materiału filmowego w wielu lokalizacjach i miejscach związanych nie tylko z arenami zmagań sportowych czy wioską olimpijską.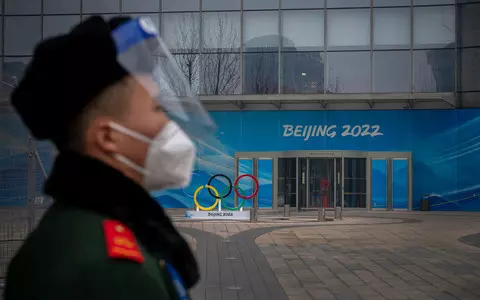 W dokumencie pokazano zarówno sportową stronę igrzysk, ale również społeczną, dotyczącą niezwykle radykalnych środków bezpieczeństwa zastosowanych w związku z pandemią COVID-19, m.in. stworzono system "zamkniętej pętli".
Swoje "pięć minut" w dokumencie otrzymali także dziennikarze, służby medyczne i wolontariusze.
Chuan jest twórcą i scenarzystą kilku filmów, a jeden z nich, dramat wojenny o masakrze w Nankinie w 1937 r. "Miasto życia i śmierci" ("City Life and Death") otrzymał w 2009 r. główną nagrodę w 57. Edycji Festiwalu Filmowego w San Sebastian.
Czytaj więcej:
Pekin 2022: Maskotka cenna jak olimpijski medal
Koniec igrzysk olimpijskich w Pekinie. Znicz zgasł
AdsByGoogle - In-Feed slot=4906192224
Zone type:d<== ==>place:d1<===
Webmaster: ZonePlace=d1; dzial=wiadomosci; Stan delivery
Zone type:e-desktop<== ==>place:e1-desktop<===
Webmaster: ZonePlace=e1-desktop; dzial=wiadomosci; Stan delivery
Zone type:d<== ==>place:d2<===
Webmaster: ZonePlace=d2; dzial=wiadomosci; Stan delivery
Zone type:d<== ==>place:d3<===
Webmaster: ZonePlace=d3; dzial=wiadomosci; Stan delivery
Zone type:d<== ==>place:d4<===
Webmaster: ZonePlace=d4; dzial=wiadomosci; Stan delivery