Menu
Zone type:ab<== ==>place:ab<===
Webmaster: ZonePlace=ab; dzial=wiadomosci; Stan delivery
Beware of unfair activities of the so-called passport brokers!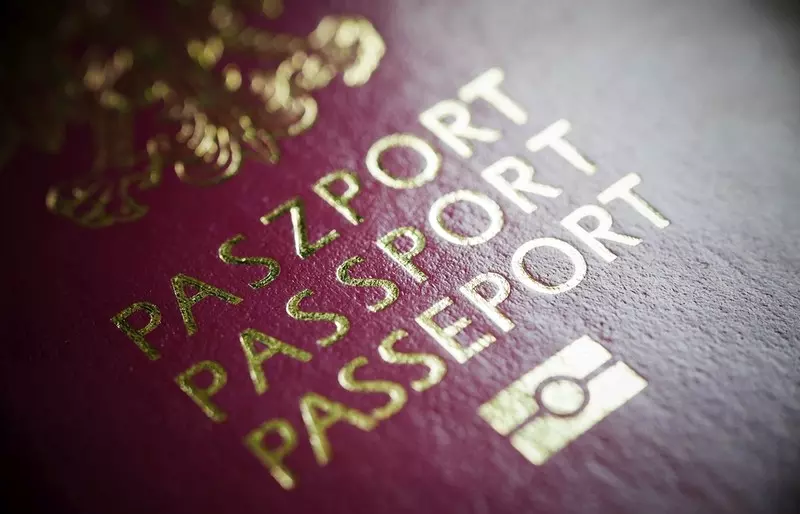 The Embassy of the Republic of Poland in London issued an important announcement on the unfair activity of the so-called passport intermediaries who offer terms for passport visits to Polish consular offices in the United Kingdom of Great Britain and Northern Ireland, available in the e-Konsulat registration system.
Zone type:video<== ==>place:video<===
Webmaster: ZonePlace=video; dzial=wiadomosci; Stan delivery
Zone type:e-mobile<== ==>place:e1-mobile<===
Webmaster: ZonePlace=e1-mobile; dzial=wiadomosci; Stan delivery
News available in Polish
Ambasada RP w Londynie oraz polskie urzędy konsularne w Zjednoczonym Królestwie Wielkiej Brytanii i Irlandii Północnej odnotowały nieuczciwą działalność tzw. pośredników, którzy oferują terminy na wizyty paszportowe udostępniane w systemie rejestracji e-Konsulat. Odbierają oni tym samym polskim obywatelom możliwość bezpłatnej i bezpośredniej rezerwacji wizyt na spotkania w urzędach.
"Informujemy, że polskie placówki zagraniczne nie współpracują z podmiotami świadczącymi usługi rezerwacji miejsc na spotkania urzędowe, w tym paszportowe, nie mają żadnego związku z tymi podmiotami i nie ponoszą odpowiedzialności za przedstawiane przez te podmioty w Internecie (szczególnie w mediach społecznościowych) płatne oferty świadczenia pomocy w rezerwacji miejsc na spotkania paszportowe" - czytamy w komunikacie ambasady.
Sama rejestracja wizyty w systemie e-Konsulat jest bezpłatna. Z kolei opłaty za wydanie dokumentów paszportowych przyjmowane są przy składaniu wniosków, w kasach polskich placówek zagranicznych. Ich wysokość wynika z przepisów rozporządzenia Ministra Spraw Zagranicznych z dnia 18 grudnia 2015 r. w sprawie opłat konsularnych.
"Zwracamy także uwagę, że przekazywanie osobom trzecim swoich danych osobowych, które są prawnie chronione, niesie za sobą wysokie ryzyko związane z wykorzystaniem tych danych w sposób nieuprawniony" - przypomina Ambasada RP w Londynie.
Czytaj więcej:
Polski paszport jest ósmym "najsilniejszym" na świecie
"Rzeczpospolita": Boom na paszporty. Trzeba czekać na nie miesiąc
AdsByGoogle - In-Feed slot=4906192224
Zone type:d<== ==>place:d1<===
Webmaster: ZonePlace=d1; dzial=wiadomosci; Stan delivery
Zone type:e-desktop<== ==>place:e1-desktop<===
Webmaster: ZonePlace=e1-desktop; dzial=wiadomosci; Stan delivery
Zone type:d<== ==>place:d2<===
Webmaster: ZonePlace=d2; dzial=wiadomosci; Stan delivery
Zone type:d<== ==>place:d3<===
Webmaster: ZonePlace=d3; dzial=wiadomosci; Stan delivery
Zone type:d<== ==>place:d4<===
Webmaster: ZonePlace=d4; dzial=wiadomosci; Stan delivery