Menu
Zone type:ab<== ==>place:ab<===
Webmaster: ZonePlace=ab; dzial=wiadomosci; Stan delivery
Australia: First referendum in 24 years announced. It concerns the rights of indigenous peoples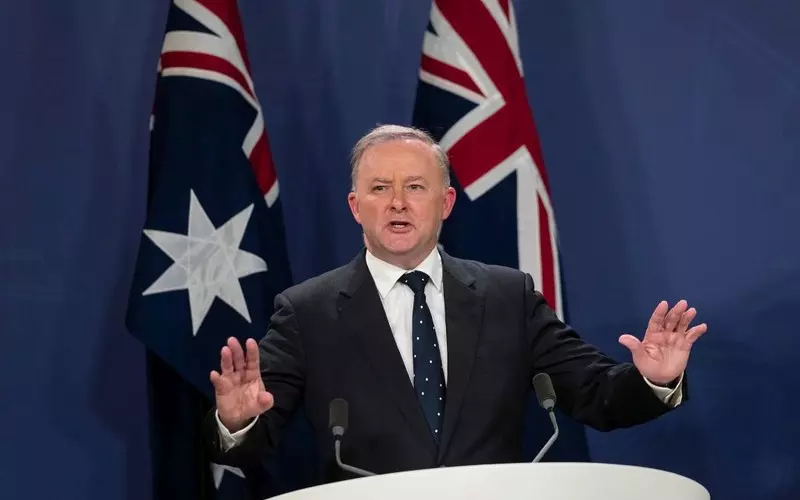 Australian Prime Minister Anthony Albanese announced yesterday that the country will hold the first referendum in 24 years, in which the question will be asked about the consent of citizens to the creation of an advisory body to the parliament for representatives of indigenous peoples.
Zone type:video<== ==>place:video<===
Webmaster: ZonePlace=video; dzial=wiadomosci; Stan delivery
Zone type:e-mobile<== ==>place:e1-mobile<===
Webmaster: ZonePlace=e1-mobile; dzial=wiadomosci; Stan delivery
News available in Polish
Referendum prawdopodobnie odbędzie się w drugiej połowie obecnego roku, jednak jego dokładna data nie została jeszcze ustalona. Ludność rdzenna stanowi 3,2 proc. społeczeństwa Australii.
"To nie jest kwestia symboliki, ale uznania (praw ludności rdzennej), czyli czegoś o wiele ważniejszego" - wyjaśnił Albanese, cytowany przez portal Sky News Australia.
Jeśli obywatele zgodzą się w referendum na uznanie praw dotyczących samodecydowania Aborygenów oraz Wyspiarzy z Cieśniny Torresa, którzy według australijskiego rządu stanowią odrębne grupy etniczne, zostanie utworzone ciało doradcze przy australijskim parlamencie.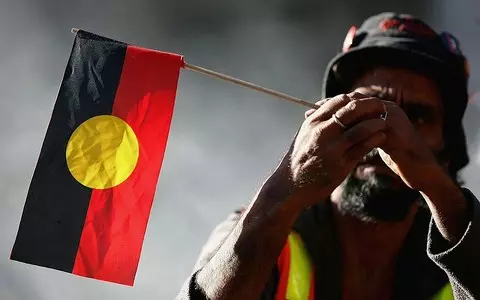 W referendum ma zostać zadane pytanie o to, czy obywatele "zgadzają się na proponowaną zmianę" w konstytucji.
Minister ds. rdzennych Australijczyków Linda Burney uznała planowane referendum za historyczne wydarzenie. Australijski rząd uważa, że wprowadzenie ciała doradczego, zajmującego się sprawami dotyczącymi rdzennej ludności stanowi szansę na naprawę wyrządzonych w przeszłości krzywd, spowodowanych kolonializmem - podaje CNN.
Wedle rządowych statystyk, Aborygeni i Wyspiarze z Cieśniny Torresa cierpią z powodu znacznie gorszego zdrowia, wyższej śmiertelności i słabszych wyników ekonomicznych w porównaniu z resztą populacji Australii.
Czytaj więcej:
UK, USA i Australia zapewniają: "Nasze okręty nie będą miały broni jądrowej"
AdsByGoogle - In-Feed slot=4906192224
Zone type:d<== ==>place:d1<===
Webmaster: ZonePlace=d1; dzial=wiadomosci; Stan delivery
Zone type:e-desktop<== ==>place:e1-desktop<===
Webmaster: ZonePlace=e1-desktop; dzial=wiadomosci; Stan delivery
Zone type:d<== ==>place:d2<===
Webmaster: ZonePlace=d2; dzial=wiadomosci; Stan delivery
Zone type:d<== ==>place:d3<===
Webmaster: ZonePlace=d3; dzial=wiadomosci; Stan delivery
Zone type:d<== ==>place:d4<===
Webmaster: ZonePlace=d4; dzial=wiadomosci; Stan delivery