Menu
Zone type:ab<== ==>place:ab<===
Webmaster: ZonePlace=ab; dzial=wiadomosci; Stan delivery
Ireland urgently closes schools and restricts assembly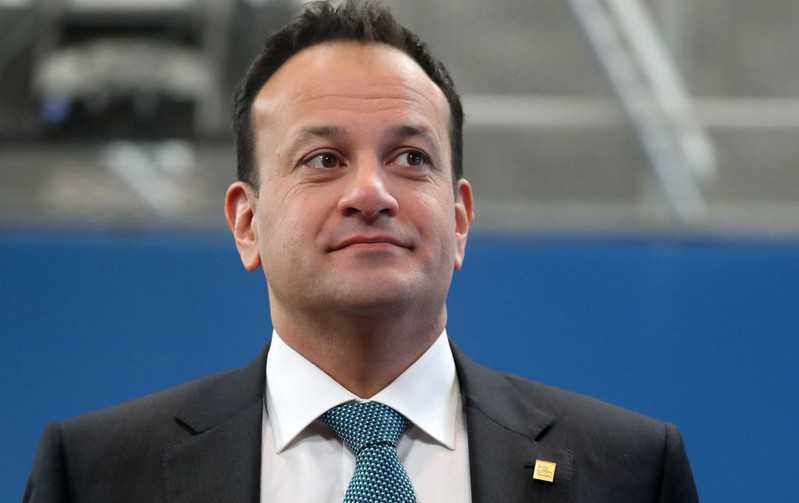 All schools, colleges and childcare facilities in Ireland will be closed this afternoon due to the coronavirus epidemic, he announced Prime Minister of the country Leo Varadkar.
Zone type:video<== ==>place:video<===
Webmaster: ZonePlace=video; dzial=wiadomosci; Stan delivery
Zone type:e-mobile<== ==>place:e1-mobile<===
Webmaster: ZonePlace=e1-mobile; dzial=wiadomosci; Stan delivery
News available in Polish
Zakazane zostaną również zgromadzenia z udziałem powyżej 100 osób w pomieszczeniach zamkniętych i z udziałem powyżej 500 osób na świeżym powietrzu. Restrykcje mają obowiązywać co najmniej do 29 marca.
Varadkar wezwał, aby tam, gdzie jest to możliwe, wykonywać pracę zdalnie.Zaapelował zarówno do przedsiębiorstw, jak i do obywateli o rozsądne postępowanie w czasie epidemii. Wyraził opinię, że będą kolejne przypadki zakażeń i trzeba się przygotować na to, że znacznie więcej ludzi umrze.
W Irlandii jest dotąd jedna ofiara śmiertelna wywodzącego się z Chin koronawirusa. Wczoraj późnym popołudniem podano informację o zgonie starszej kobiety, która od niedzieli przebywała w szpitalu w miejscowości Naas na wschodzie kraju i miała też inne problemy zdrowotne.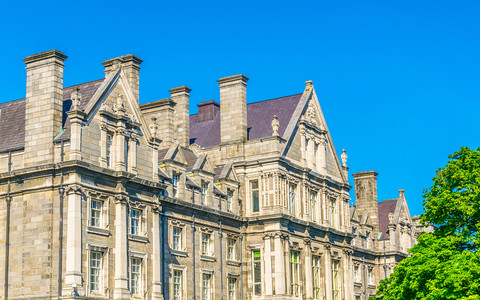 Spośród 43 potwierdzonych przypadków w Irlandii ok. 80 proc. jest uważanych za lekkie bądź umiarkowane, ok. 14 proc. za poważne, zaś ok. 6 proc. za przypadki w stanie krytycznym.
W poniedziałek władze Irlandii ogłosiły odwołanie wszystkich parad z okazji przypadającego 17 marca Dnia św. Patryka - święta narodowego tego kraju. Największa parada, w Dublinie, zgromadziła w zeszłym roku około pół miliona osób.
Czytaj więcej:
Koronawirus w UK: Banki odraczają spłaty kredytów
WHO oficjalnie: Koronawirus to pandemia
W Irlandii zmarła pierwsza osoba zakażona koronawirusem
Dania: Przez epidemię koronawirusa zamknięte szkoły i urlopy dla urzędników
AdsByGoogle - In-Feed slot=4906192224
Zone type:d<== ==>place:d1<===
Webmaster: ZonePlace=d1; dzial=wiadomosci; Stan delivery
Zone type:e-desktop<== ==>place:e1-desktop<===
Webmaster: ZonePlace=e1-desktop; dzial=wiadomosci; Stan delivery
Zone type:d<== ==>place:d2<===
Webmaster: ZonePlace=d2; dzial=wiadomosci; Stan delivery
Zone type:d<== ==>place:d3<===
Webmaster: ZonePlace=d3; dzial=wiadomosci; Stan delivery
Zone type:d<== ==>place:d4<===
Webmaster: ZonePlace=d4; dzial=wiadomosci; Stan delivery