Menu
Zone type:ab<== ==>place:ab<===
Webmaster: ZonePlace=ab; dzial=wiadomosci; Stan delivery
Denmark: Coronavirus outbreak - closed schools and vacations for officials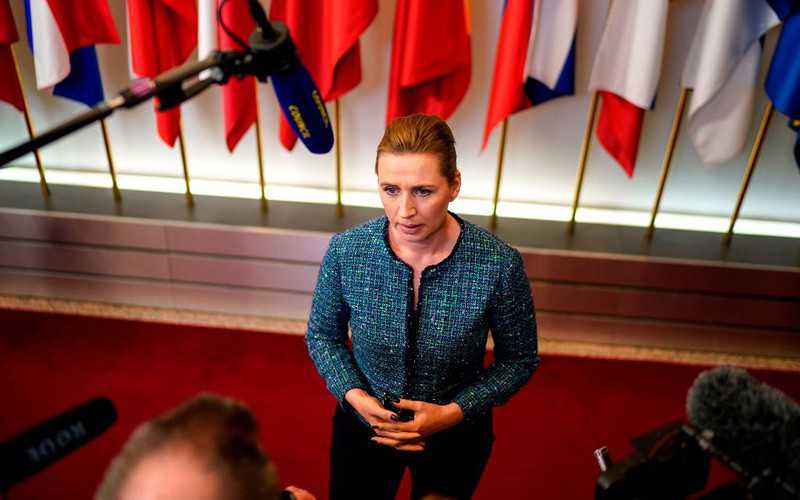 All schools, kindergartens and colleges will be closed - announced Danish Prime Minister Mette Frederiksen. Most public sector employees will be sent home. The decision is a consequence of the coronavirus epidemic.
Zone type:video<== ==>place:video<===
Webmaster: ZonePlace=video; dzial=wiadomosci; Stan delivery
Zone type:e-mobile<== ==>place:e1-mobile<===
Webmaster: ZonePlace=e1-mobile; dzial=wiadomosci; Stan delivery
News available in Polish
Jak poinformowała podczas konferencji prasowej Frederiksen, decyzja o zamknięciu placówek edukacyjnych wejdzie w życie w najbliższych dniach. Szkoły pozostaną zamknięte przez 14 dni.
Od jutra wszyscy pracownicy sektora publicznego - poza tymi na kluczowych stanowiskach - zostaną zaś wysłani na dwutygodniowe płatne urlopy. Zakazane zostały też zgromadzenia liczące powyżej 100 osób.
"To będzie miało ogromne konsekwencje, ale alternatywa byłaby znacznie gorsza" - przekazała szefowa rządu, cytowana przez dziennik "Ekstra Bladet".
Premier zachęciła też do pracy z domu wszystkich, którzy mają taką możliwość.
Decyzja rządu w Kopenhadze to wynik skokowego wzrostu wykrytych przypadków zakażenia Covid-19. W ciągu dwóch ostatnich dni liczba ta wzrosła ze 156 do 442.
Czytaj więcej:
Koronawirus i sztormy zatrzymały Brytyjczyków w domach
Światowa Organizacja Handlu: W czasach epidemii lepiej płać kartą
WHO oficjalnie: Koronawirus to pandemia
Koronawirus: NHS będzie testować 10 000 pacjentów dziennie
AdsByGoogle - In-Feed slot=4906192224
Zone type:d<== ==>place:d1<===
Webmaster: ZonePlace=d1; dzial=wiadomosci; Stan delivery
Zone type:e-desktop<== ==>place:e1-desktop<===
Webmaster: ZonePlace=e1-desktop; dzial=wiadomosci; Stan delivery
Zone type:d<== ==>place:d2<===
Webmaster: ZonePlace=d2; dzial=wiadomosci; Stan delivery
Zone type:d<== ==>place:d3<===
Webmaster: ZonePlace=d3; dzial=wiadomosci; Stan delivery
Zone type:d<== ==>place:d4<===
Webmaster: ZonePlace=d4; dzial=wiadomosci; Stan delivery