Our Privacy Policy and Cookies have been updated.
We have made some important changes to our Privacy and Cookies Policy and we want you to know what this means for you and your information.

Menu
Cennik i oferta Linków Sponsorowanych
---
By using Sponsored Links you can promote your company or products in any classified ads section.
Not hiring but want to advertise in Jobs section? Now you can.
Products List
---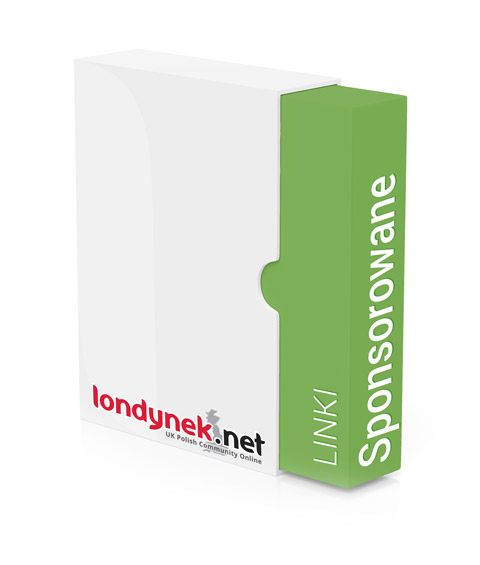 Sponsored Links
Sponsored Links is a product created in order to help you to solicit more business
This modern form of advertising is characterised by the following features:
Online immediately after payment

Flexible pricing - you decide how much you want to spend on advertising

Displayed randomly on all pages of selected classifieds sections

Option to edit text and image at any time

Administration panel to manage your sponsored link

Access to statistics of your advertising campain
Additional options
---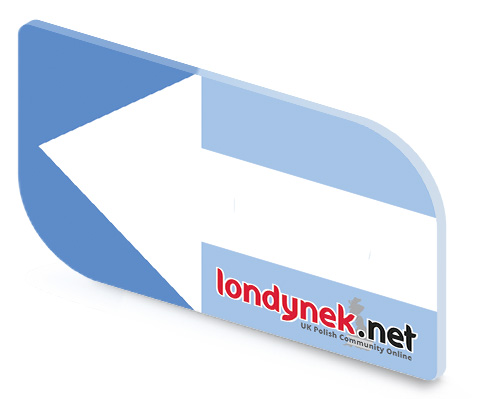 Top-Up Feature
At any moment you can use the Top-Up option. This option extends the online time of your Sponsored Link.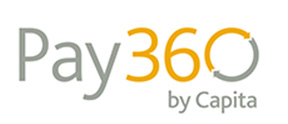 Note
All details regarding your transaction will be performed on a secure server. Payment gateway provided by Pay360 by Capita, a UK leader in online secure payment solutions. No information regarding secure purchase will be stored on our server.